Sponsors & Partners
Coca-Cola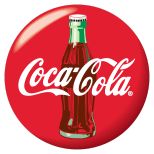 Layton Hills Mall is proud to have Coca-Cola as a sponsor. Coca-Cola is the world's leading manufacturer, marketer, and distributor of nonalcoholic beverage concentrates and syrups, used to produce nearly 400 beverage brands. Coca-Cola's corporate headquarters are in Atlanta, with local operations in over 200 countries around the world.
Weber State University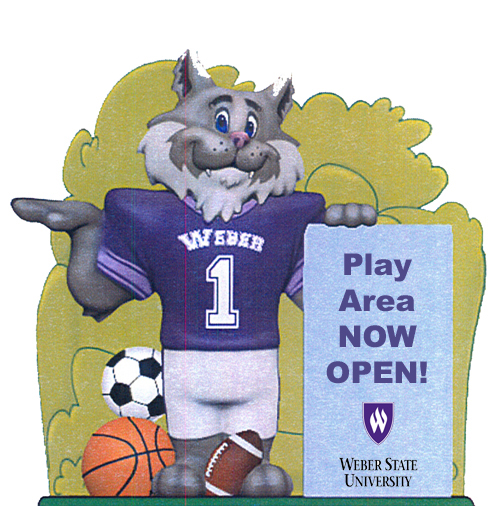 OFFICIAL CHILDREN'S PLAY AREA SPONSOR
Announcing the GRAND OPENING of New Play Area
at Layton Hills Mall
The fully customized play area features a variety of Utah and Weber State landmarks and contain elements such as a buffalo, Mount Ogden, Sego Lily, and other "outdoor" themed elements. The interactive play area offers exciting, educational, and a healthy and safe play area for children.
The play area is situated on large, carpeted areas appropriate for crawling, climbing, and playing. In addition to acting as an entertainment spot for kids, the play area provides an oasis for parents where they can relax and watch the action from benches strategically placed around the perimeter.
"We're delighted to be working with Weber State University," said Gaylen Spencer, General Manager for Layton Hills Mall. "The new play area offers an exciting place for families to play where they shop!"